Our digital Adventurers
Een team van jagers. Klinkt gevaarlijk, maar dat zijn we niet hoor. Tenminste, de meeste niet.
Wij geloven in het maken van het beste werk en de beste zijn om mee samen te werken.
CMO - Digital Strategist
Rens van Geel
CTO - Business Engineer
Rob Smulders
CEO - Business Developer
Dustin Karelse
Accounts
Marieke Hoefnagel
Talentmanager
Nicole van Wijk
Designer
Richard van de Wiel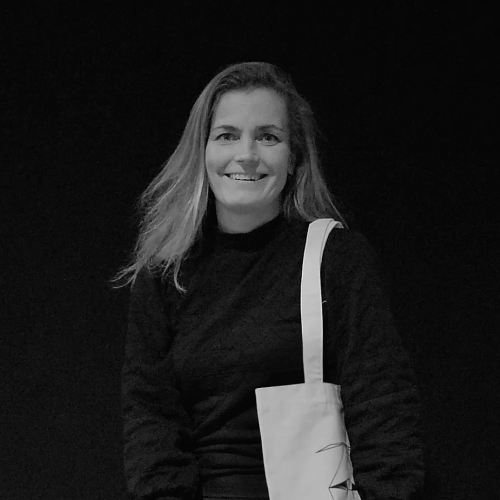 Projectmanager
Anouk van der Burgt
Developer
Ruud van der Velden
Developer
Rob van de Lisdonk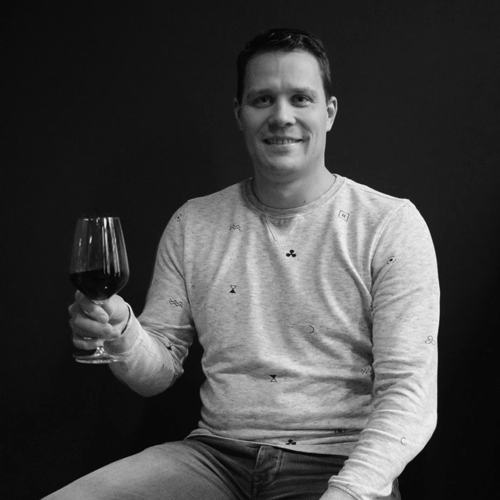 Head of Operations Heusden
Joris Jan Köhnke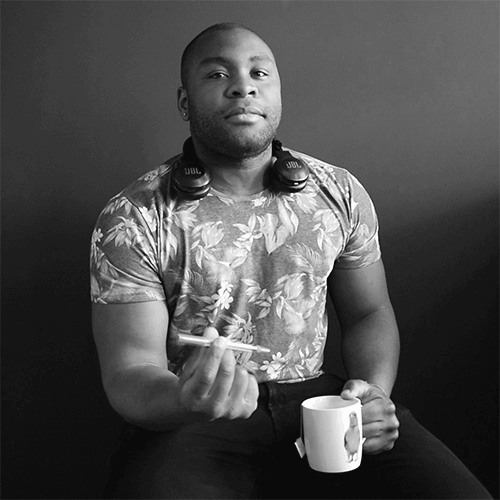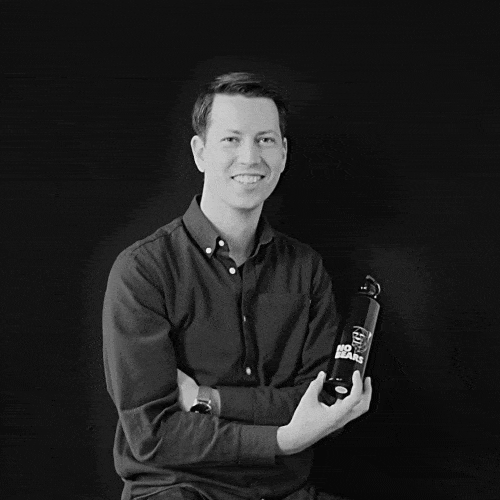 Developer
Thomas Kamermans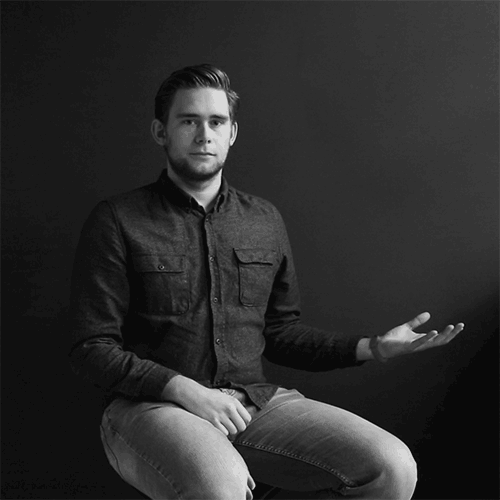 Developer
Michael van Gorkum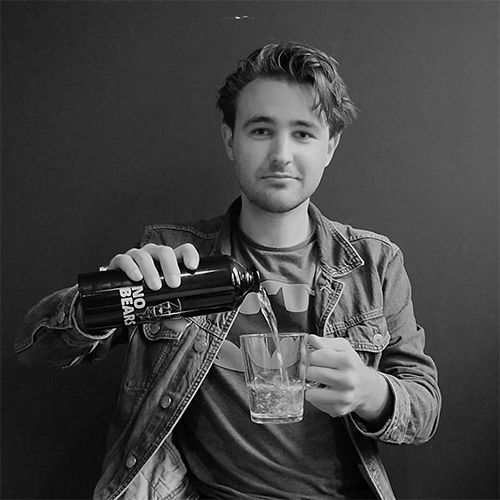 Developer
Rolf Oldenkotte
Projectmanager
Laury Zwart
Developer
Niels van den Brand
Developer
Jordy Rosenbrand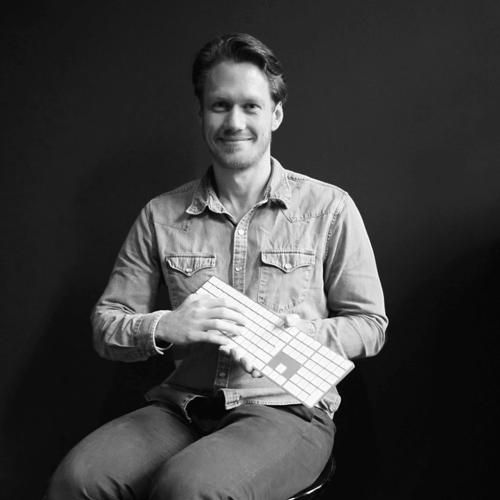 Developer
Daan Kauwenberg
Head of Operations Tilburg
Jeroen Marechal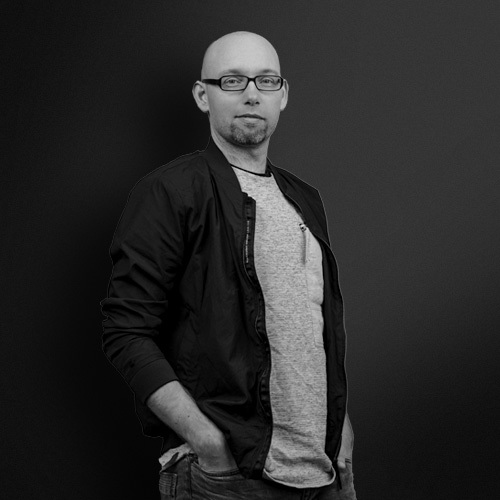 Head of Operations Utrecht
Toon van Overbruggen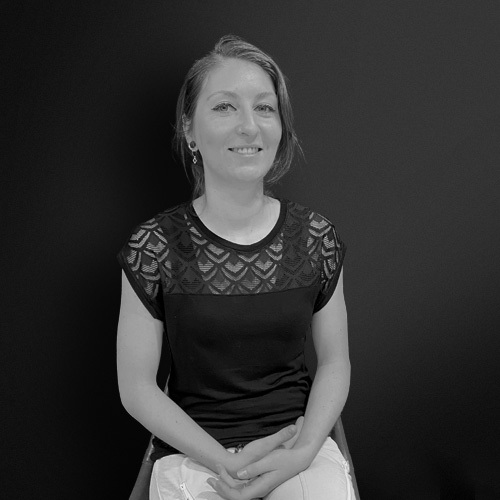 Developer
Yonita van Oudheusden
Projectmanager
Liz Vliegenberg
Projectmanager
Martin van den Berg
Support & Content Coördinator
Janka van Emden
Digital Marketeer
Ferry Freriks
Digital Marketeer
Marijn van Puijenbroek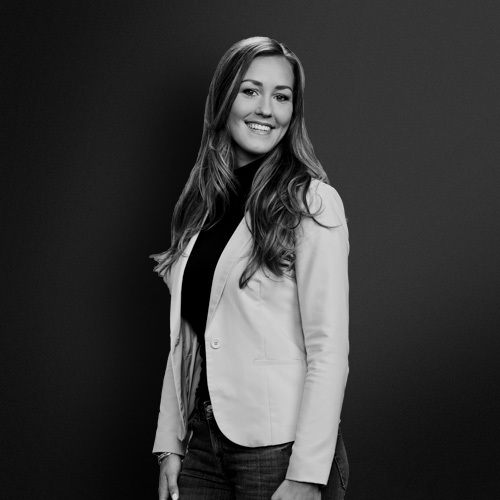 Digital Marketeer
Malou Nagtzaam
Digital Marketeer
Caspar de Vries
Digital Marketeer
Lennard Cappon
Digital Marketeer
Jens Tomassen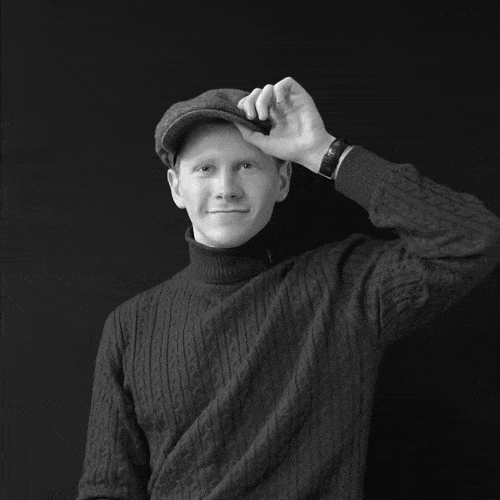 Digital Marketeer
Vladyslav Leonov
Digital Marketeer
Simone van de Wouw
Developer
Jochem van Krieken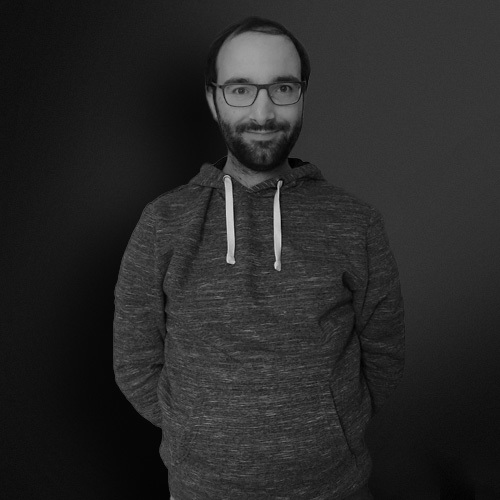 Developer
Frederik Hulleman
Kom werken bij NOBEARS
Knal je CV maar door!